From Start to Finish: How Our Advertising Agency Builds Your Brand
Admin2022
For every business to succeed, building a strong brand identity is essential. Your company's brand expresses who you are as a business and how you want your target market to view you. Octopus Adverts, a renowned branding and printing agency, steps in to help with it. We provide a wide range of advertising services as the top advertising agency in Pune, close to you, to assist companies in establishing and enhancing their brand presence. This blog will walk you through the process of how our full-service advertising firm can completely revamp your brand.
At Octopus Adverts, we think that having a thorough understanding of your company, its core principles, and its target market is the first step in creating a successful brand. To gather insightful knowledge, our team of professionals spends time learning about your objectives, researching your market, and studying your industry. By doing this, we can create a strong base for your brand strategy and adjust our services to suit your particular requirements.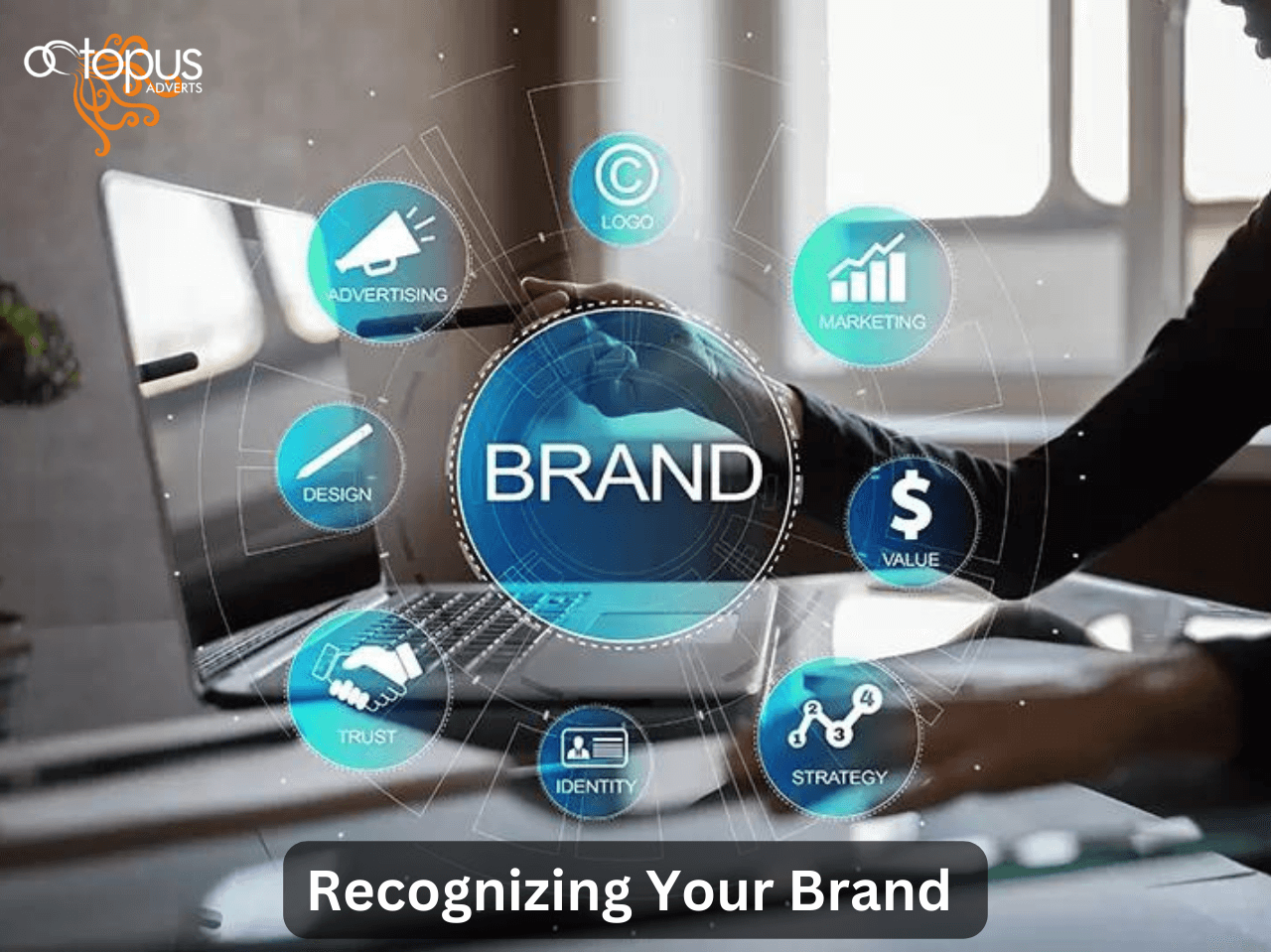 The creation of a brand strategy
We develop a thorough brand strategy that complements your corporate goals after thoroughly analysing your brand. Your brand's identity, messaging, positioning, and target market are all part of this. To make sure that your brand strategy reflects your vision and connects with your audience, our knowledgeable staff collaborates directly with you.
Design and branding that is original
Our experienced designers bring your brand to life after the brand strategy has been established. We build a powerful visual identity that distinguishes you from your rivals by creating enticing logos and other visual components as well as implementing consistent brand rules. Whether it be print, digital, or social media, our aim is to produce a memorable and consistent brand experience across all touchpoints.
Campaigns for Multi-Channel Advertising
We are a pan-Indian advertising firm with the know-how to create and carry out successful multi-channel marketing campaigns. To efficiently reach your target demographic, our team makes use of a variety of media, including print, television, radio, digital platforms, and outdoor advertising. For your business to have the greatest visibility and impact, we create appealing ad copy, captivating imagery, and optimise campaigns.
Results Measuring and Analysis
We at Octopus Adverts strongly support the value of making decisions based on facts. We monitor and evaluate the effectiveness of your marketing activities using cutting-edge analytics software. We can learn more about audience engagement, campaign reach, conversions, and ROI as a result. We continuously improve and optimise your advertising tactics through data analysis to achieve optimal effectiveness.
Maintaining a brand over time
The process of developing a brand is ongoing, and we are here to help you at every stage. To assist you in maintaining coherence and relevance in a constantly changing industry, our advertising agency provides comprehensive brand management services. In order to maintain your brand's impact and audience resonance, we offer continuing support for advertising campaigns, content production, brand refreshes, and more.
For your company to stand out from the competition and have a strong brand presence, selecting the correct advertising agency is essential. Octopus Adverts, one of the best ad agencies in Pune, provides a wide range of services that are suited to your branding and advertising requirements. We are dedicated to assisting you in creating a successful and powerful brand from the ground up, starting with brand insight and continuing through strategy development, compelling graphic design, multi-channel campaign execution, and ongoing brand maintenance.
To feel the impact of expert advertising services in Pune, get in touch with us right away.