From signages to large format printing, office environments, corporate events, and trade fair exhibitions, we excel in comprehensive design practices. Expertise in innovative wayfinding, graphics, and tailored environments for retail and commercial spaces ensures memorable interactions. With streamlined processes, including fixtures, prints, and signage, Octopus Adverts delivers unrivaled quality, breathing life into your vision.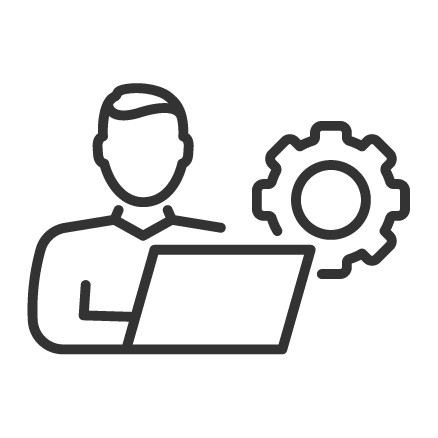 Expert Consultation
We specialize in the analysis, development, and implementation of comprehensive signage systems and visual cues that seamlessly guide individuals through their surroundings. We collaborate closely with businesses and organizations to craft intuitive navigation solutions, ensuring visitors effortlessly reach their destinations.
Design Excellence
Leveraging state-of-the-art printing techniques, we execute the requirements that are tailored precisely to your specifications. We encourage open discussions to incorporate any concepts or modifications you envision.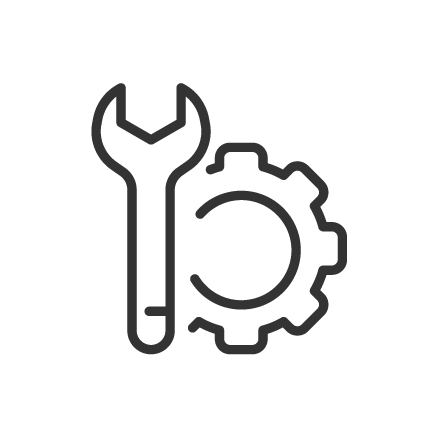 Cutting-Edge Printing Techniques and Innovation
At the forefront of the industry, we lead with advanced print methods and a selection of patented sign products. We take pride in offering a canvas of creative possibilities through our engineering expertise. Our high-resolution, 1800 dpi digital prints guarantee exceptional legibility, designed to withstand the trials of time and the elements.
Precision Manufacturing
Harnessing cutting-edge manufacturing equipment and techniques..
Effortless Installation
Our dedicated installation teams will deliver to your site, coordinating with your designated contact to address access requirements and ensure secure and convenient installations.
Holistic Project Delivery
Our holistic approach to projects is our hallmark. From conceptualization and fabrication to installation and upkeep, we've established ourselves as a trusted partner for Organizations, main contractors, architects, and interior designers. This method empowers our clients to concentrate on their core activities while we masterfully handle every facet of signage implementation.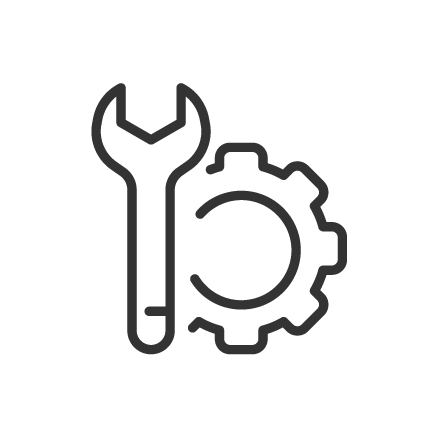 Reputed and Dependable Collaboration
We encompass a comprehensive signage and large-format printing enterprise, encompassing in-house sales, design, project management, manufacturing, and installation teams. This distinctive setup grants us a competitive edge, ensuring impeccable execution and punctual project completion. Our sterling reputation is built on our commitment to excellence and unwavering reliability.