Empowering Brands: Octopus Adverts
As leaders in the industry, Octopus Adverts proudly offers an extensive array of signages and large format printing services to our valued clients.
Whether it's metal signs, illuminated displays, or other bespoke signage solutions, we're committed to fulfilling all your visual communication needs. Our all-encompassing services covers the entire journey, from initial design to the final product, ensuring that your envisioned brand image becomes a reality. With years of experience serving Indian Public Sector Organisations, Corporates ,MNCs we've cultivated a distinguished reputation for the excellence of our service offerings. If you're seeking tailor-made solutions to your requirements, don't hesitate to reach out to Octopus Adverts for a complimentary quote.  Read More
From signages to large format printing, office environments, corporate events, and trade fair exhibitions, we excel in comprehensive design practices. Expertise in innovative wayfinding, graphics, and tailored environments for retail and commercial spaces ensures memorable interactions. With streamlined processes, including fixtures, prints, and signage, Octopus Adverts delivers unrivaled quality, breathing life into your vision.
Pioneered Pathways: Branding Execution's Next Phase
In our ongoing journey of innovation and excellence, the future holds exciting possibilities. Expect groundbreaking designs, flawless execution, and transformative branding experiences.Explore new horizons of possibility alongside us as we forge ahead into this exciting chapter of boundless creativity and unmatched success.
More than a decade of advertising innovation .
More than 600 success stories and counting!
Over 500 brands trust our expertise.
Crafting Impact through Diverse Product Range
Embodying dedication to versatile excellence, our product range encompass signage, office environment branding, large format printing, and exhibitions. Driven by precision and passion, we skillfully blend creativity and functionality to craft experiences that resonate across diverse industries, leaving an enduring impact.
Serving a Diverse Spectrum of Esteemed Clients
At Octopus Adverts, we stand at the forefront of servicing a prestigious clientele that encompasses an array of sectors.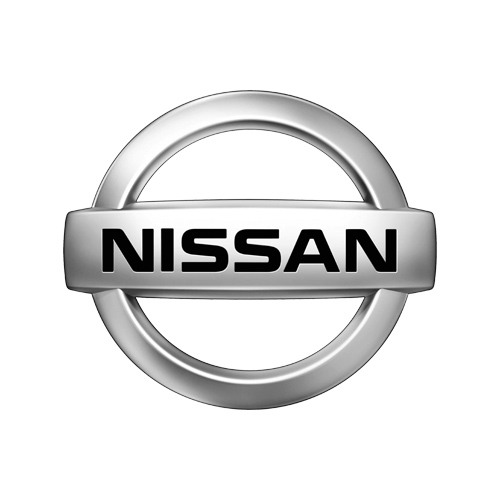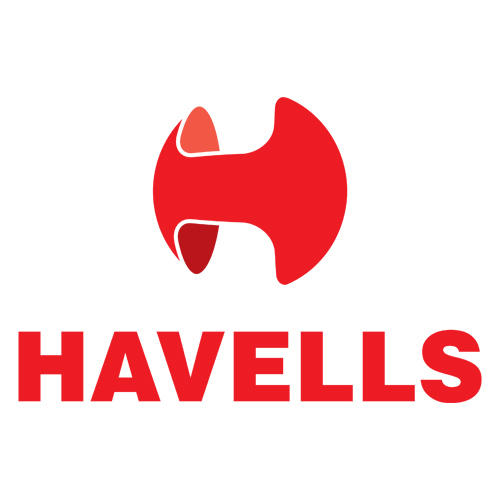 State-of-the-Art Manufacturing Facility: Where Excellence Takes Shape
At Octopus Adverts, our advanced manufacturing facility embodies precision and innovation. With each production stage under one roof, our cutting-edge hub encourages seamless collaboration. From design to finishing touches, our facility empowers us with advanced technology for unmatched accuracy. This unified approach maintains quality control, reduces turnaround times, and fuels creativity. Embracing the future of signage, our integrated facility stands as a testament to our dedication to excellence
UV FLATBED ROLL TO ROLL
| Acrylic | Glass | Foam sheet |
| --- | --- | --- |
| wood | ACP | Ceramic |
| Fabric | Vinyl | Translit |
| Flex | Wallpaper | Tiles |
EFI VUTEK UV FLATBED ROLL TO ROLL
| Acrylic | Glass | pvcsheet |
| --- | --- | --- |
| wood | ACP | Leather |
| Fabric | Vinyl | Translit |
| Flex | Wallpaper | Tiles |
Capacity:2000sq ft per/hr

Multi-layered printi
UV 10 ft Roll to Roll
| Fabric | Vinyl | Translit |
| --- | --- | --- |
| Flex | Wallpaper | Leather |
Our team at Octopus Adverts is a dynamic blend of creativity and expertise. From seasoned designers to adept project managers, skilled fabricators, signage experts, and a professional onsite installation crew, we unite diverse talents to bring your vision to life. Our collective experience ensures seamless collaboration and exceptional execution at every step
Dive into our project case studies to witness firsthand how our expertise translates into impactful solutions across various industries and design challenges.